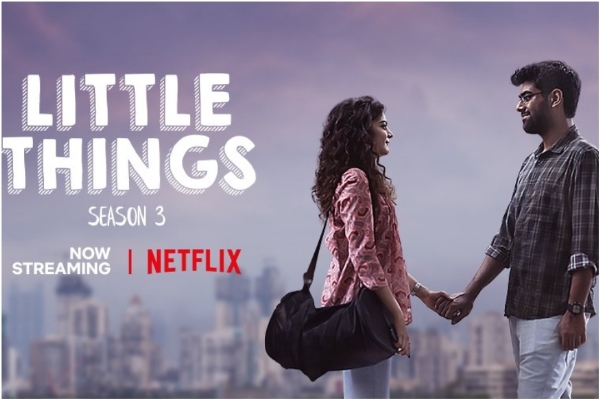 On Saturday, 9th November, Netflix released a third season of its superhit series which gained a huge fan following in no time
'Little Things'. The official trailer had come out almost a month back and from what I could make out, the story-line seemed pretty different from the first two seasons. However, when the actual episodes starring Mithila Palkar and Dhruv Sehgal were released on Netflix, they seemed to have lost their 'everyday feel' which made up a majority of the title 'Little Things'.

The latest season consisting of eight episodes augmented its emotional horizon but seemed to have failed to benefit from the intimacy and essence of 'little things'. Written by Dhruv Sehgal himself and directed by a variety of directors altogether, the first two seasons were brilliant and brought out the actual feeling of the everyday life of a couple in a live-in relationship. The third season, however, showed the couple being committed in a long-distance relationship. But instead of it being about the couple managing to keep up with each other's life and trying to the best for themselves, it ended up being a family drama with their parents and marriage coming in the picture.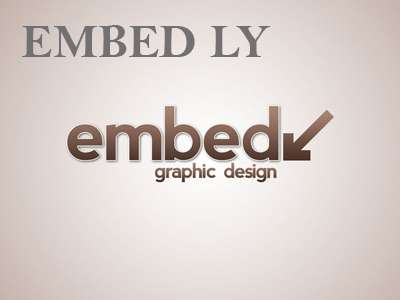 In the latest installation of the very realistic series, Dhruv is shown to have shifted to Bangalore for six months for a research project and Kavya (Mithila Palkar) is left alone in the city of dreams, Mumbai where they once used to live together. Instead of making the whole series about how they deal with this distance and yet manage to make each other happy, it is about their parents asking them about marriage which makes the season too heavy and not that entertaining.
Overall, the season received mixed reviews from the large audience it gained over the past seasons but personally, I am a bit disappointed. Whether or not, a fourth season will be released is yet unknown.