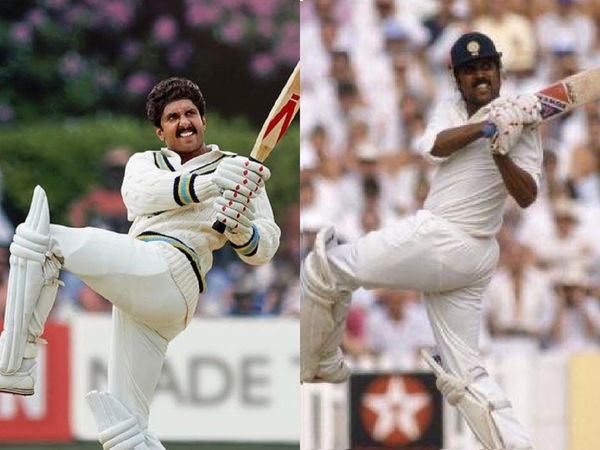 Memes for social media is like food for human body, you can sustain on water but where's the fun in that? And so, the latest memes to break the internet are of "Natraj Shot". If you are one of those people who go online the moment you wake-up, you too must have asked yourself, 'why is Kapil Dev's picture making the rounds on internet?' Then, if you are a cricket fan like me, you would have raked your brain to remember if it's his birthday or hoped and prayed there's nothing wrong with him. And then, TA-DA , you would have cleared the fuzziness from your eyes and noticed that it's actor Ranveer Singh's official account and it's actually him, sharing the first look of his next movie which is a Kapil Dev biopic titled '83'.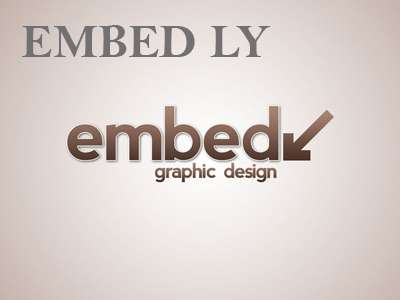 Cricket, not just a sport but a religion for India and then, making a biopic of the person who gave us our first world cup is obviously an important topic. Hence, when it was announced that actor Ranveer Singh was chosen for the role, many were concerned, for Ranveer Singh doesn't share a single feature similar to Kapil Dev. But as the last many successful movies of the star have proved, he is nothing if not thorough and he has shut everyone up with just one picture. His uncanny resemblance and that shot of the history in making is so accurate that even Kapil Dev couldn't resist praising the actor and immediately took to twitter, saying, "Hats off Ranveer!"
The actor who turned 34 on the same day also shared another picture captioning it, "On my special day, here's presenting THE HARYANA HURRICANE KAPIL DEV"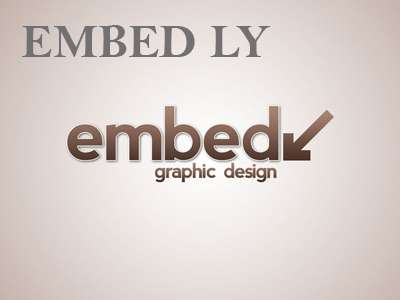 Ranveer's picture has created all the necessary buzz and then some more. Naturally, the social media couldn't get enough of it and in no time, there were all kinds of memes flying around. One Mumbaikar has shared the pic of 'Natraj Shot' and captioned it as "Everyday struggle of Mumbaikar travelling in a local train."

Another has shared a photo of Natraj itself captioning it as "After watching Ranveer's NATRAJ SHOT, Natraj be like"
One more user compared Ranveer's pic with that of Natraj's statue and captioned it "Main kya kru fir, job chod du?" (What will I do now, leave my job?)
Filmfare too contributed in this meme game see here it is.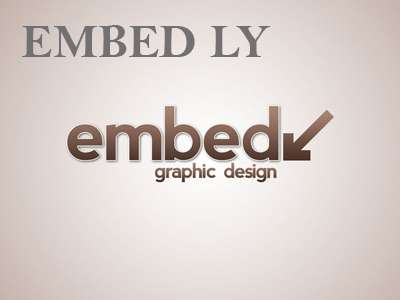 SoWe all are eagerly waiting for '83' and wishing Ranveer Singh all the best for his movie.
- Shruti B