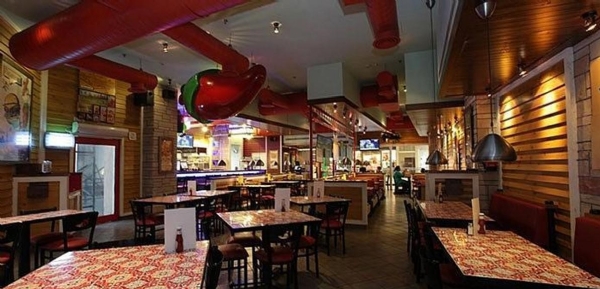 Location: Phoenix Marketcity, Pune
Located inside the Phoenix Mall in Viman Nagar which is a famous hub for fine dining as well as casual dining restaurants and bars, Chili's is the franchise of the reputed Chili's Grill & Bar which was originally started in Texas. With outlets all across the world and India, the one in Pune is an absolute delight to visit. It is open from 12 noon to 11 p.m. Monday to Sunday.

The ambience and décor is A-level and provides an ultimate American dining atmosphere. The significant feature of this restaurant is that they serve everything as per American portions which is apparently a bit larger than the portions served across the globe. This makes it a total value for money. The vibe is American in all aspects and there is music as well. They have a food menu and a bar menu.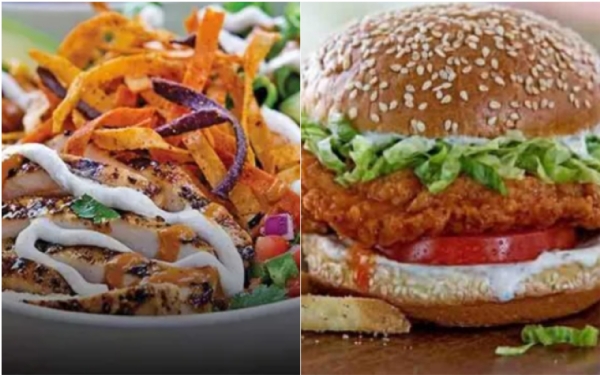 The food menu displays a large spread of absolute American favourites which make your mouth water right at the thought of it. Some of the must-have delicacies are- The Tableside Guacamole is such a beautiful appetizer which will make you crave it again and again, the Texas Spicy Chili Wings for those who love their food spicy, the Grilled Chicken Burger and the Southern Smokehous Burger because American cuisine is complete without their burgers, the Sizzling Fajitas are worth drooling over and at Chili's they provide you the option to make your own Fajita. Next comes the famous Tex-Mex varieties of Tex-Mex Bowls, Tacos and Quesadillas with Chipotle Cottage Cheese Tex-Mex Bowl, Crispy Chicken Tacos and Sante Fe Cottage Cheese Quesadillas being the best ones. And you just cannot miss the steak. The Philadelphia Melting Cheesesteak takes you to another world and every bite into it soothes and fills your body with warm joy.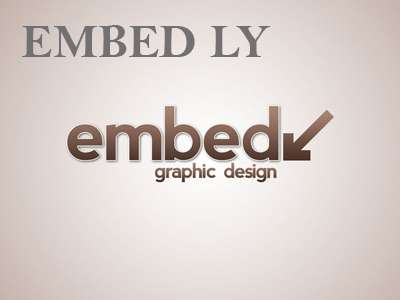 The dessert menu has the common American desserts like the Cheesecake and Red Velvet cake. However, the Molten Chocolate Cake is the show-stealer, with chocolate oozing out from it's centre it doesn't' fail to surprise you till the very end. The price of the dishes if quite high with every dish costing a minimum of 500 and some even extending 600 rupees. However, the size of the portion justifies for it. And you will not regret ordering those amazing meals which send you into food coma. The pricing of the alcohol is pretty reasonable. For American food lovers, this place is paradise.
Rating:
Ambience- 4.5/5
Food- 5/5
Service- 4/5
Pricing- 4/5



- Review by Astha Mamtani