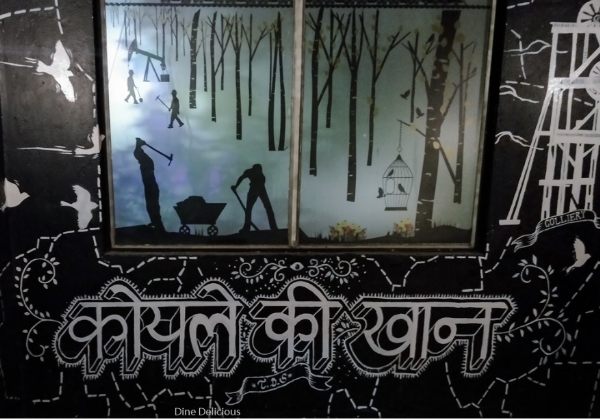 Location: Kalyani Nagar, Pune
As the name suggests, the main theme of Mineority by Saby is the representation of the life of miners. The décor also reflects the theme and the menu consists of food from the mining regions of India and the World. As soon as you set your foot into this picturesque café, your attention will be grabbed by the marvellous wallpapers of miners. The lighting is a bit dim to match the theme and provides a soothing environment.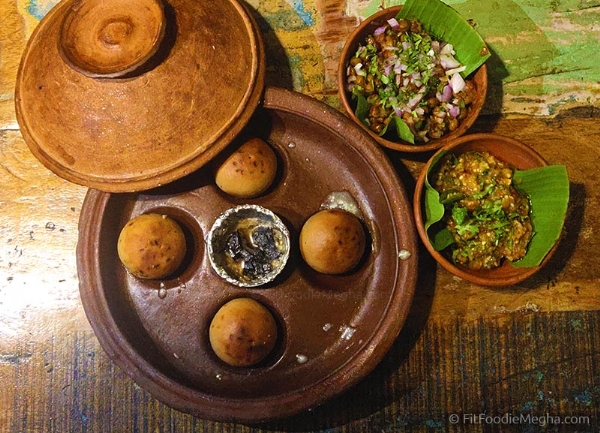 Coming to the food menu, they display an extensive range of North-Eastern, North-Indian, Continental and Asian cuisine. Some of the absolutely appetizing dishes are: Kalimpong Chilli Cheese Rolls- a must have for vegetarians, Red chicken bao for spice lovers, Phoenix Wings, Mineority Fried Chicken, My Litti Chokha and Ghugni and the Creamy Tomato Pasta Bake. The price of these dishes is above average but the taste compensates for it.
They serve some of the most amazing cocktails with unique names like the 'Three Drunk Sisters', 'Coal Blooded', 'The Kite Runner', 'Black Diamond', and many more. The price of the cocktails is around 450 rupees each which is pretty reasonable in accordance with what they offer.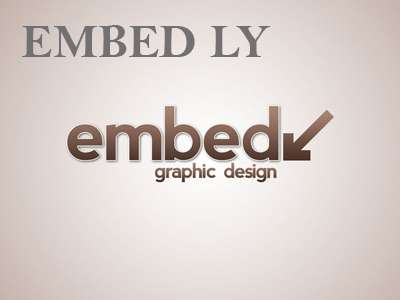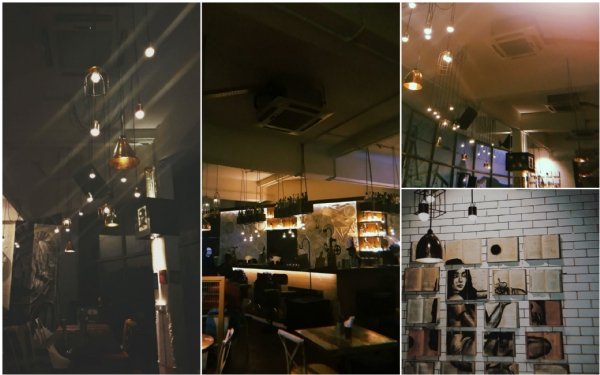 The dessert menu is quiet limited but they serve some never heard before desserts like Tres Leches Cake and Miners Dark Devil Dake which leave a hard-to-forget flavour on your tongue. The pricing is worth it as well. They provide valet parking and online table booking is also available to avoid waiting in a queue at times of rush.
Rating:
Ambience: 4/5
Food: 4.5/5
Service: 4/5
Value for Money: 3.5/5
-
Café Review by Astha Mamtani