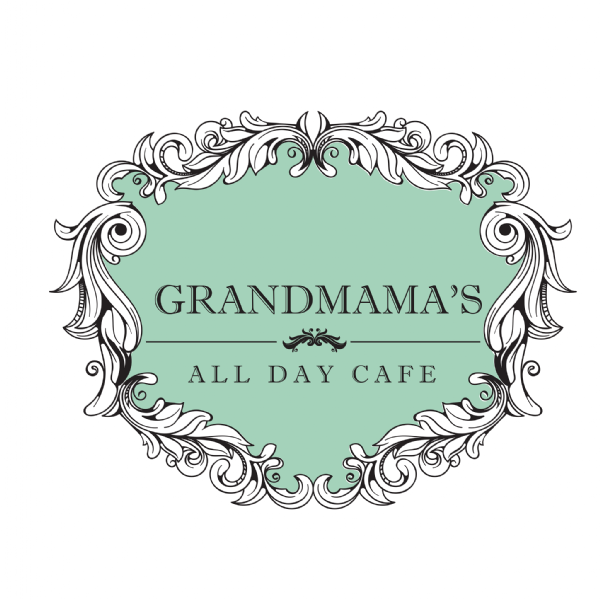 Locations: Mumbai & Pune

Located at some of the most prime locations in Mumbai and Pune, Grandmama's Café has a very warm and lively environment. It is well established and loved by the people for it's lovely ambiance, cozy vibe, amazing food and courteous & polite staff. They are open from 9am to 12 midnight from Monday to Sunday.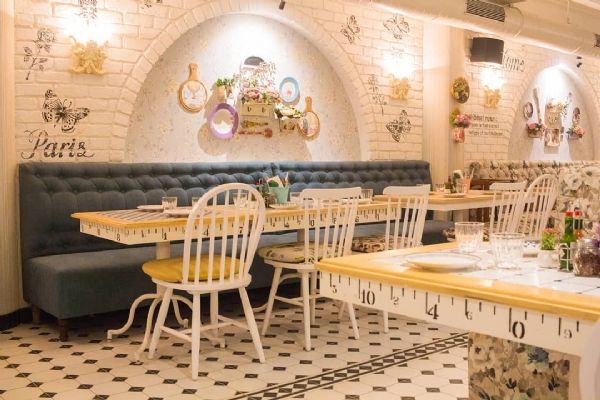 Precisely, they serve continental, desserts and fast food. Some of their must try dishes are the Rocket Parmesan Gnocchi, Grandmama's Chicken Cannelloni and the Hazelnut Truffle Tian. It is one of the very few cafes in India which serve Gnocchi. For hazelnut lovers, their Hazelnut Truffle Tian is honestly one of the best desserts. There is a vast display of breakfast items as well. The Poached Avocado Toast is a simple yet wholesome and tummy-filling dish. They have a separate drinks and beverage menu which consists of a wide spread of hard drinks and other cocktails, iced coffees, iced teas, thick shakes, hot and cold chocolates.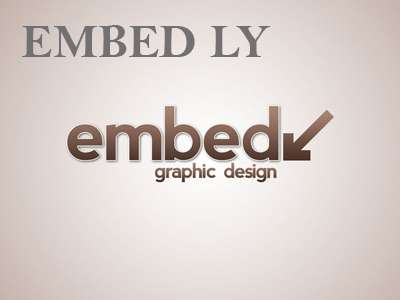 The pricing is a bit above average but it is worth the money. Some dishes are quite expensive as well but Grandmama's Café is the only one to serve them. They have Rajma Chawal in there menu too, and you might think who would order that in Grand mama's cafe, but trust me it is worth trying, it is delicious and tasty. The décor gives a very cute and warm vibe and the sweet aroma of hot chocolate surrounds you as soon as you step in. Overall, it is a must visit place with great food and ambiance.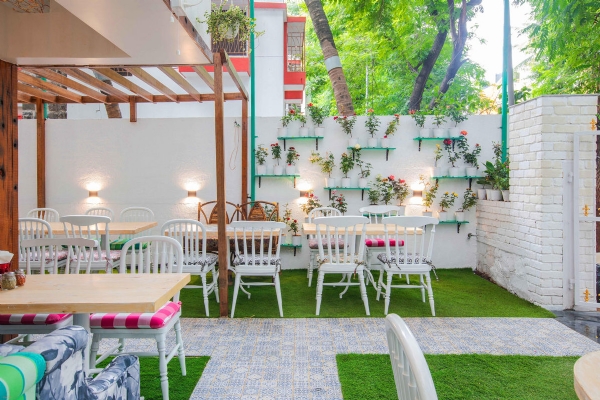 Food Taste - 5/5
Price - 3/5
Ambience - 5/5
Vibes - 4.5/5


Astha Mamtani